Melbourne's Metro Creative Program Wins Design Award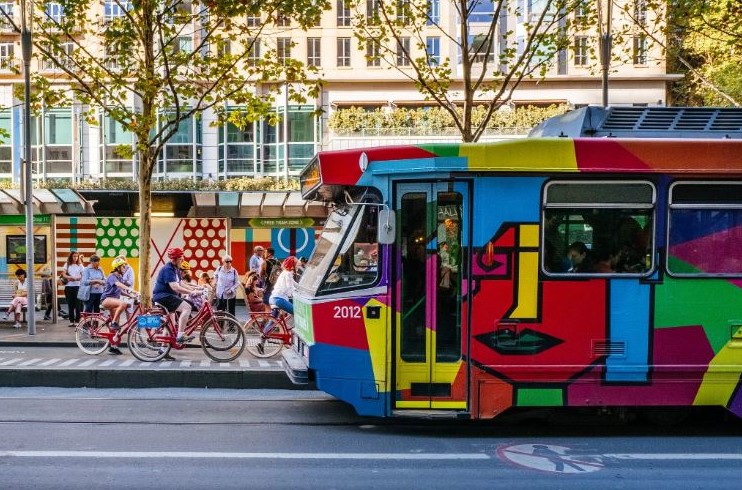 Pretty Little Things Art Installation by Beck Storer is Winner in Graphics and Visual Communication Design Category, 2018 – 2019
Pretty Little Things is part of Melbourne's Metro Tunnel Creative Program – a program that is dedicated to enhancing city life alongside the construction of the Metro Tunnel – a major development to our existing underground train system. The project is on a particular site that at times can be dark and is walked through by thousands every day. The challenge? How do we create this site to be engaging, light and memorable while the surrounding environment is being transformed?
The project is presented in two building site gantries which is parallel to the University of Melbourne's main entrance on Grattan Street, Parkville.
The project will be on display to the public until 2020.
You can read more about the installation at A'Design Award
*Images from Premier of Victoria Dan Andrews, The New York Times and A'Design Award