Ravenhall Prison Project Wins Australia's Best Infrastructure Project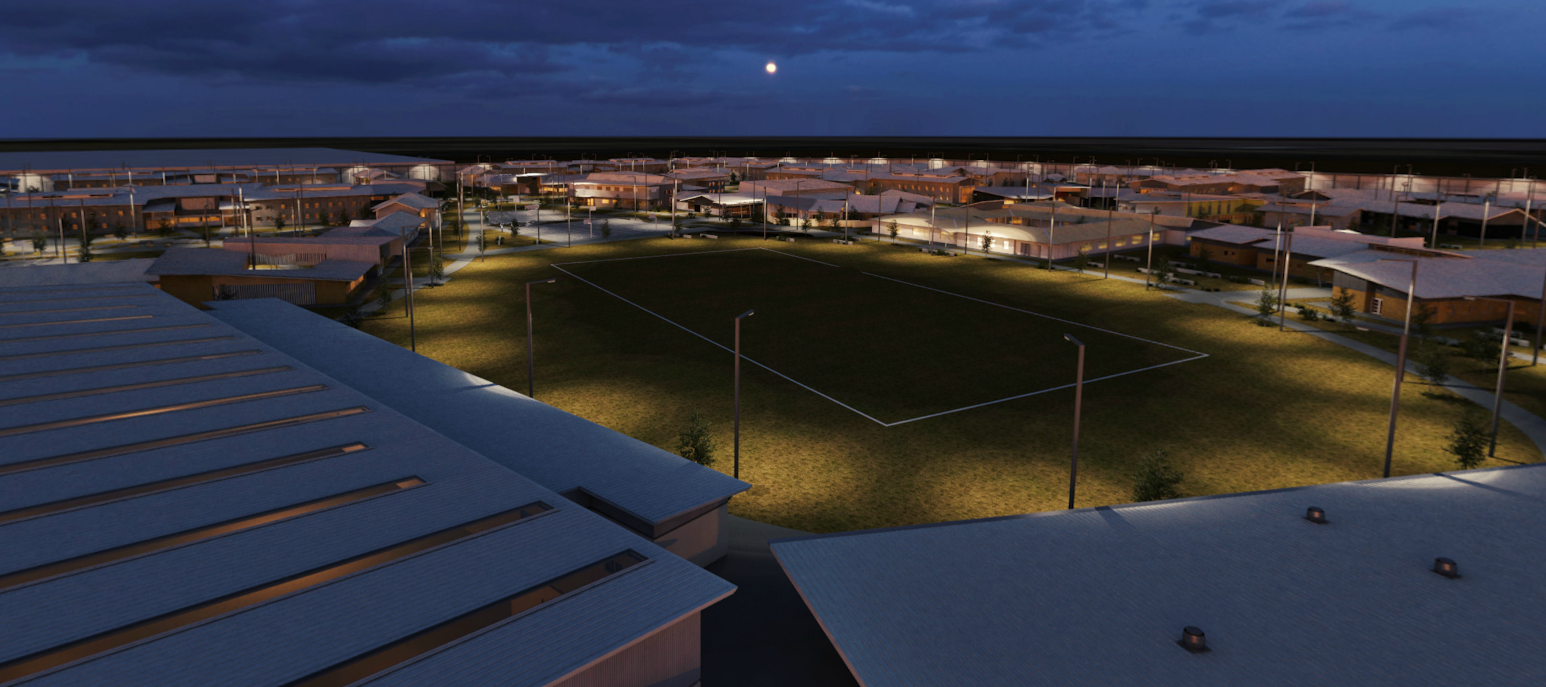 Victoria's $670 million Ravenhall Prison Project has been named as Australia's best infrastructure project at Infrastructure Partnerships Australia's National Infrastructure Awards, in Melbourne Thursday night.
"It is exciting to see the Ravenhall Prison Project win the Project of the Year Award as it is the first privately delivered prison project Victoria has seen in about 20 years – delivered on-budget and on-time," said IPA Chief Executive Adrian Dwyer.
"The Ravenhall Prison Project fundamentally transforms the way that support is provided to people in the justice system in Victoria.
"In a Victorian first, the proponents will oversee all elements of the prison's operations, including custodial services, with performance targets to directly reduce the rate of recidivism.
"Australia is a world leader in bringing together the public and private sectors through Public Private Partnerships (PPPs) to deliver better outcomes for the community.
"The Ravenhall Prison Project is a stellar example of the evolution of the PPP model in Australia and shows what can be achieved when the public and private sectors collaborate to achieve good outcomes.
"I pass on my congratulations to the winners of the Project of the Year Award tonight," Mr Dwyer said. Proponents involved in the Ravenhall Prison Project: AECOM, Clayton Utz, EY, RPS Advisory Services, The GEO consortium comprising: Capella Capital, GEO Group Australia, John Holland and Honeywell; and the Victorian Department of Justice and Regulation.