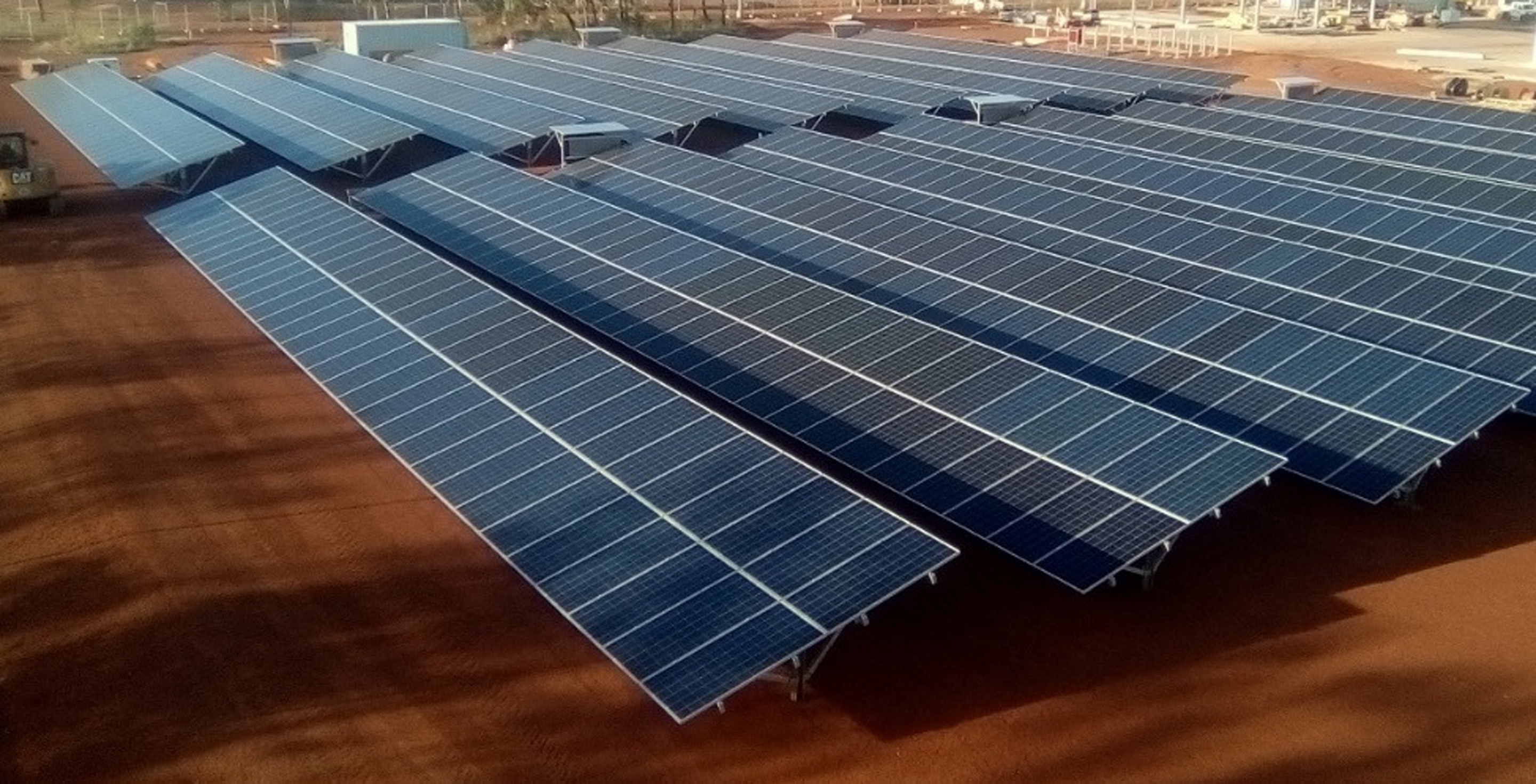 Defence NT Solar
The Defence NT Solar project involves the construction, financing and operation of two solar facilities, located at Robertson Barracks and RAAF Darwin Defence bases. Robertson Barracks is located approximately 15 kilometres east of the City of Darwin on an area of over 700 hectares. The Barracks is a purpose-built facility that supports Army's mechanised and army aviation operations and is the largest single military base in the Darwin region.
The Robertson Barracks and RAAF Darwin power stations will be 'behind the meter' ground mounted fixed tilt solar PV facilities with individual capacities of approximately 10.874MW and 3.62MW, each connected to the Defence electrical network and serving approximately 40% of Defence's electricity requirements. The solar facilities will also include the integration of a battery energy storage system.
Capella Capital was the bid leader and equity investor to the Assure Energy consortium. The consortium was supported by the Lendlease's energy and technology team, that have provided an integrated EPC delivery solution across the microgrid, bringing together capabilities across battery and renewable technologies.