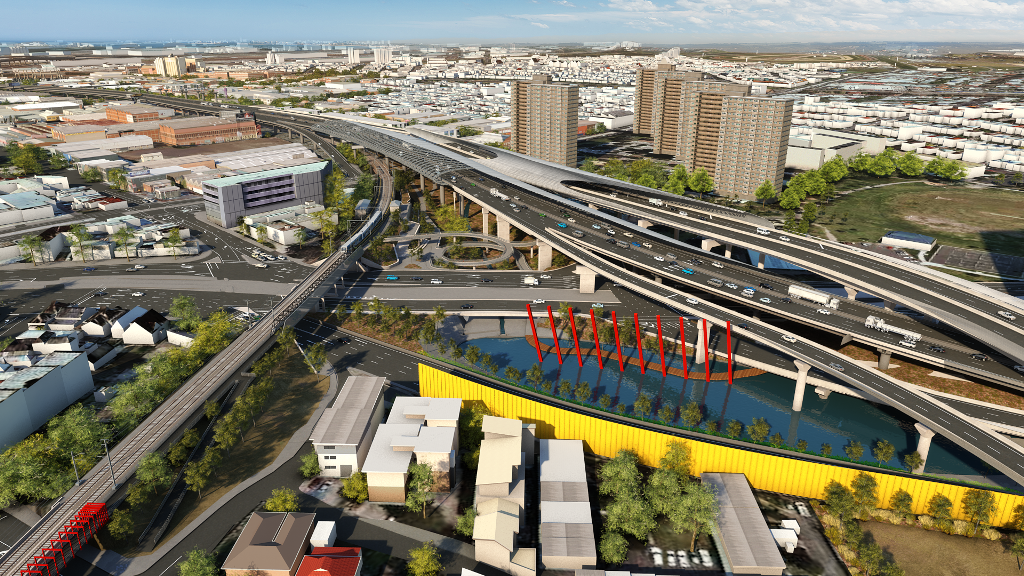 East West Link
In September 2014, the Victorian Government selected the East West Connect consortium as the preferred bidder to finance, build, maintain and operate the $6.8bn, East West Link Stage One PPP for a construction phase and operations phase totalling approximately 30 years. The East West Connect consortium was led by Capella Capital as financial adviser, sponsor and equity investor (on behalf of Lendlease) and comprised a three-way D&C joint venture of Lend Lease Engineering, Acciona and Bouygues delivering a 6 kilometre road and tunnel connecting the Eastern Freeway with CityLink in Melbourne.
The East West Link is one of the largest infrastructure projects to be awarded in Australia and involved the largest ever private financing of a PPP in Australian market history. The Project was structured as an availability-based PPP with the State separately tolling the road and retaining traffic volume risk. In April 2015, the Victorian Government announced it would not proceed with the Project. On 15 June 2015 agreements were executed to transfer the EWC business to the State providing a final resolution to the Project.
Key Features
Additional traffic lanes along the Eastern Freeway between Hoddle Street and Yarra Bend Road;
A reconfigured Hoddle Street and Alexandra Parade interchange in Clifton Hill;
Twin 4.4 kilometre three lane tunnels between the Eastern Freeway and CityLink;
A CityLink Interchange, with new elevated structures connecting the tunnel portals in Manningham Reserve to CityLink in both northerly and southerly directions;
An exit ramp from EWL to Ormond Road and complementary upgrades to the Elliot Avenue / Flemington Road / Racecourse Road / Mount Alexander Road intersections; and
Additional traffic lanes on the Western Link section of CityLink between Dynon Road and Moreland Road.