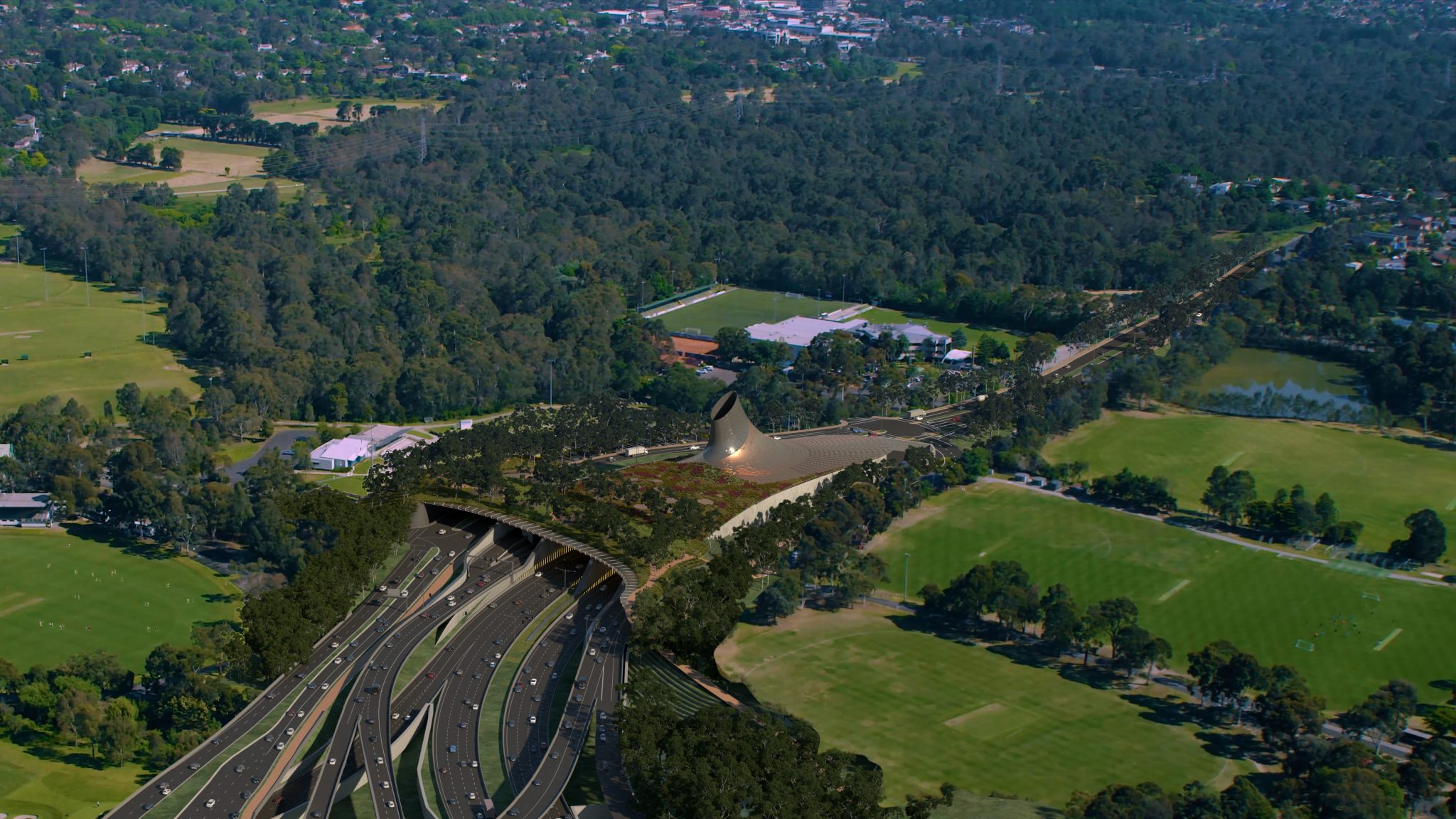 North East Link
After reaching Financial Close in October 2021, the $11.1 billion North East Link Primary Package PPP (Project) is now the largest transport project in Victorian history, the largest PPP in Australian history and one of the largest PPPs ever globally.
Capella Capital is the infrastructure developer, lead sponsor, financial advisor, equity investor (on behalf of Lendlease) and Project Co asset manager for this innovative Project.
The Project will provide 6.5 kilometre three-lane twin tunnels that will finally close the missing link in Melbourne's freeway network taking 15,000 trucks off local roads every day and slash travel times by up to 35 minutes. A longer 6.5 kilometre tunnel to Watsonia and simpler interchanges create five MCGs of public space and community parklands as well as a new tree-lined Greensborough Road boulevard.
North East Link incorporates a market first ITC PPP commercial framework creating a stronger partnership and incentivising a collaborative relationship between Project parties. Capella was responsible for raising $4.5 billion in private sector financing for the Project which is the largest financing for an Australian PPP and one of the largest globally for a PPP. The finance structure is the first ever PPP to successfully incorporate export credit agency, bank and institutional debt into a greenfield financing.
The Spark consortium also includes WeBuild, GS Engineering and Construction, CPB Contractors, China Construction Oceania, Ventia, John Laing, DIF and Pacific Partnerships.
Key Features
A 6.5 kilometre three lane tunnel
Simpler interchanges creates five MCGs of public space and community parklands
A tree-lined Greensborough Road boulevard
New, revived and reconnected parklands
New wetlands along the banks of Birrarung (the Yarra River) will re-establish a significant cultural landscape to the Wurundjeri people