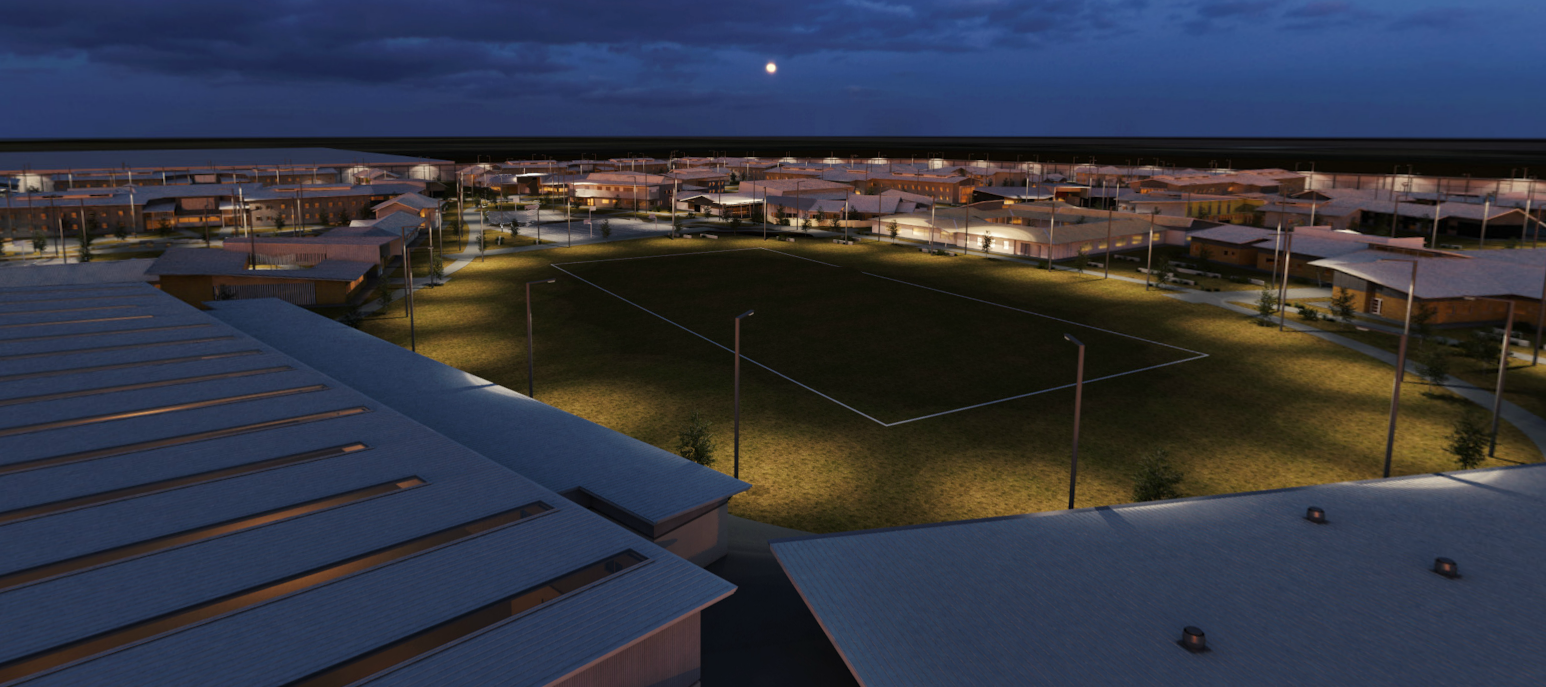 Ravenhall Prison Project
To be designed, built, maintained and operated by the GEO Consortium, the 1000-bed Ravenhall Prison Project is one of Australia's largest prison projects.
Capella Capital was sponsor, financial advisor and bid leader of the GEO Consortium, incorporating GEO Group Australia, GEO Care, Honeywell, John Holland and Forensicare.
Recognised as the first Australian PPP in nearly two decades to include a full suite of custodial services, this project presented many complexities and interfaces when compared to a traditional PPP project. Capella Capital successfully managed and led the consortium (including five subcontractors D&C, FM, Custodial, Health and Forensic Mental Health) through the procurement phase and into financial close, achieved in September 2014.
By partnering with a range of organisations the consortium was able to deliver pre and post-release services at the prison with the aim to reduce the likelihood of prisoners reoffending once their sentence is complete. Partners included the Kangan Institute, YMCA, Western Suburbs Indigenous Gathering Place Association and Melbourne City Mission.
Financing the project was particularly challenging given the unique risk profile of the custodial services and the multiple interfaces across the consortium. Capella Capital was able to secure a highly customised and efficient finance package from a strong group of financiers (which included three Australian banks) and an offshore specialist custodial investor.
Construction commenced in February 2015 and is expected to be completed in late 2017.
Key Features
Modern prison technology to safely and securely contain prisoners
A 75-bed mental health unit and specialist mental health services for a further 100 other prisoners at Ravenhall
'Through the gate' services, whereby service providers will continue to engage prisoners after release to further reduce their risk of reoffending
Built capacity for 1,300 prisoners to meet possible future demand
A flexible prison design to allow for future changes to cater for prisoners with different needs.